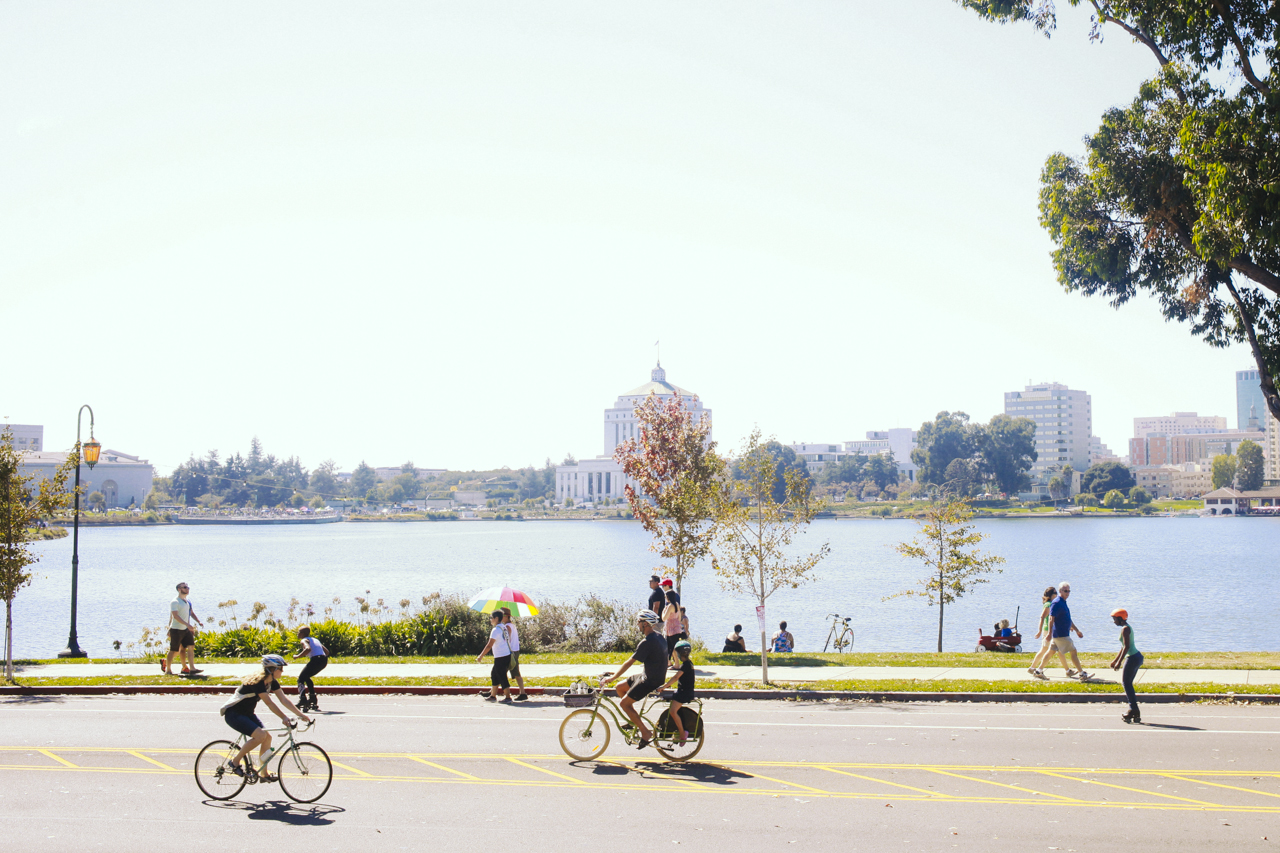 Transport Oakland works to support the enactment of safe, sustainable and equitable transportation policies. The organization worked for the establishment of a strong, independent Department of Transportation for the City of Oakland and continues efforts for better transportation infrastructure and for Oakland.
Transport Oakland is an advocacy organization dedicated to supporting and advocating for great transportation in Oakland. Our vision is to achieve transportation infrastructure and policy that brings livability, vitality, sustainability, and equity to Oakland. We achieve this vision by:
Advocating for sound transportation policies
Supporting leaders committed to better transportation
Taking an active part in planning and infrastructure implementation processes
We're looking for new committee members. Building off the successes of previous years, the board is in search of additional committee members who could support current and future campaign goals.
Keep in Touch
Subscribe to our newsletter for the latest in events, initiatives, and updates.